The Devonshire Collective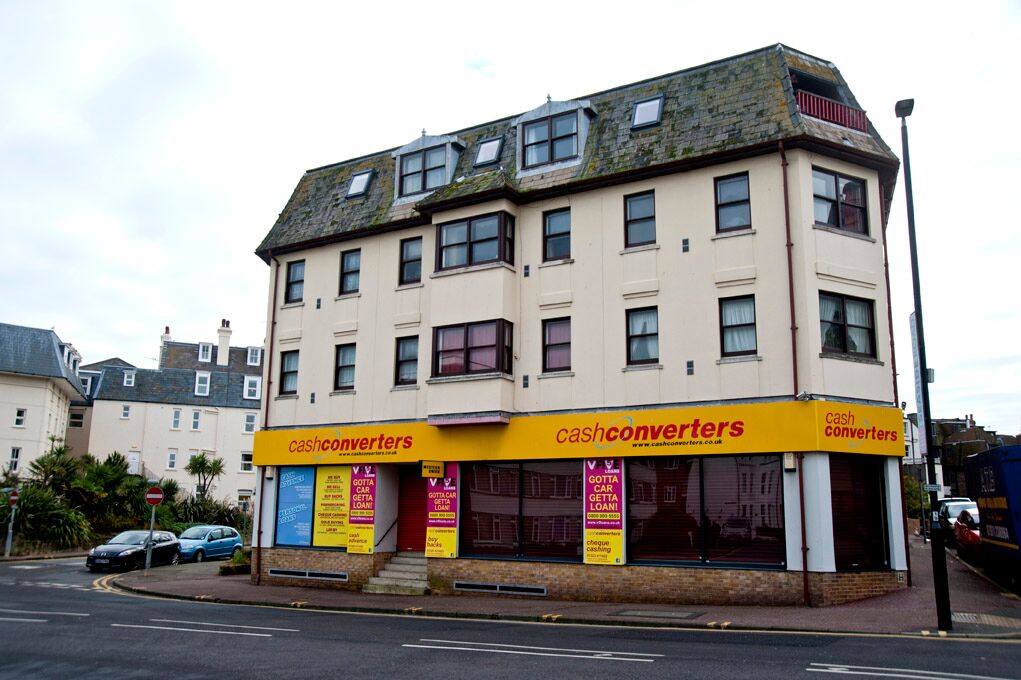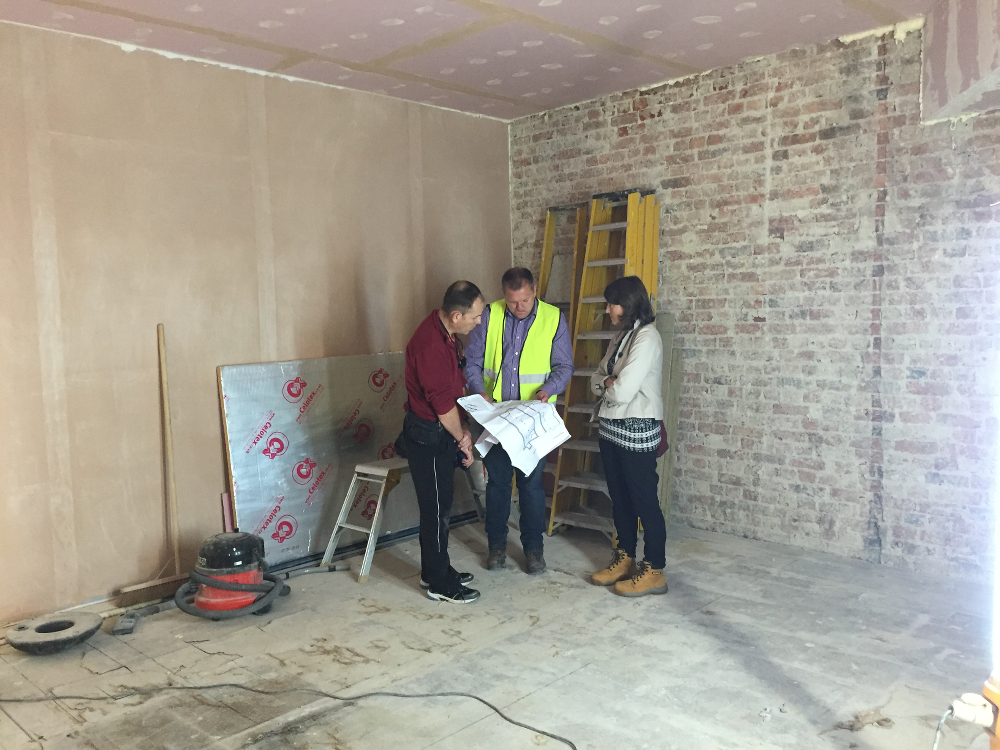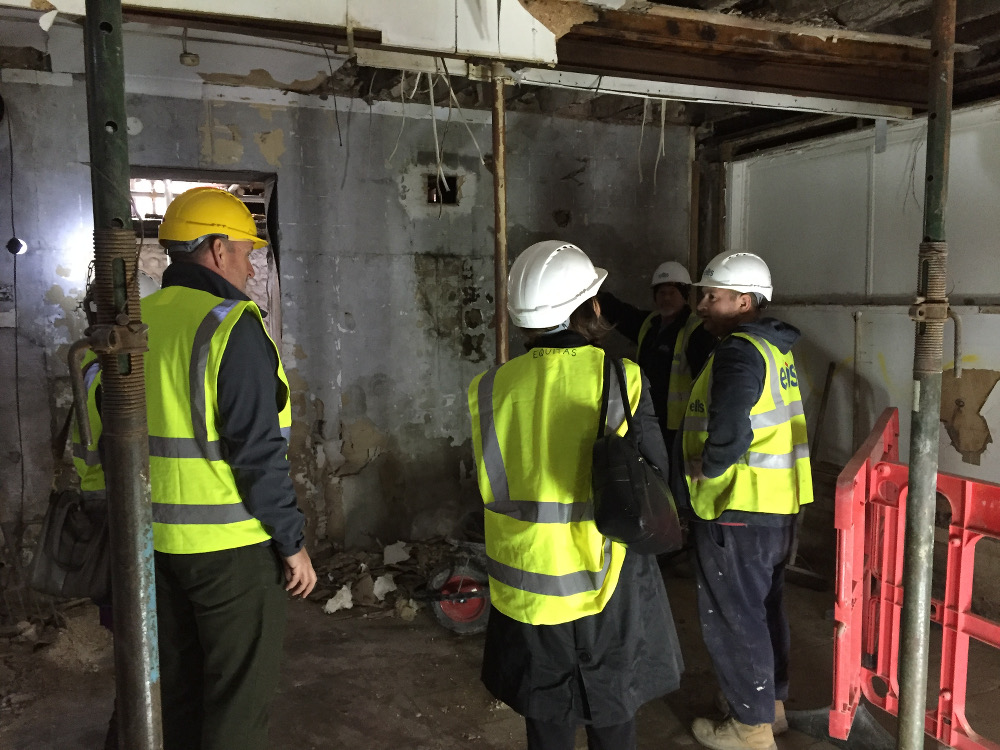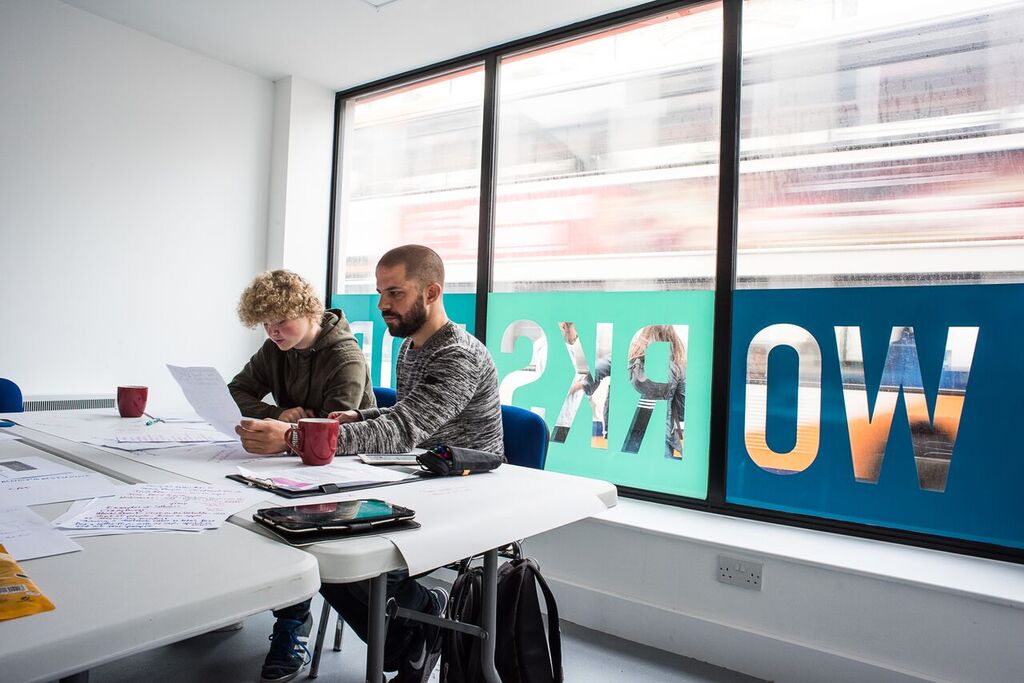 In 2016 B&R Productions were commissioned by Eastbourne Borough Council to deliver on their proposal for Devonshire Collective. With the existing Leaf Hall Community Arts Centre and Royal Hippodrome Theatre as associate venues, three empty retail units along Seaside and Seaside Road were converted into a cafe and gallery space, workshop and maker spaces and studios.
B&R Productions worked closely with Eastbourne Homes and Eastbourne Borough Council to transform these spaces with additional support from Devonshire West Big Local, Locate East Sussex and Coastal Communities Fund.
B&R Productions secured funding from Arts Council England to deliver a Launch Programme of activities, commissioning artists and companies across the visual and performance arts to work on a range of projects, performances and exhibitions.
Devonshire Collective is now a managed entity run by Devonshire Collective CIC for further details visit devonshirecollective.co.uk or contact Programme Development Manager Amy Solis on programmer@devonshirecollective.co.uk